A few months ago, we carried granted the privilege of renovating the St. Andrew's Nursery and Primary School Building, at Bamigbola, Igbo-Elerin, Ibadan, in Oyo state. We regard this as a privilege because it afforded us the opportunity to contribute to the future of the children who are to make use of these facilities.
The first phase of this renovation has been completed. This included Carpentry, Bricklaying and Repainting of the school buildings. Below are pictures of what the school looked like before and after our the renovation process.
Before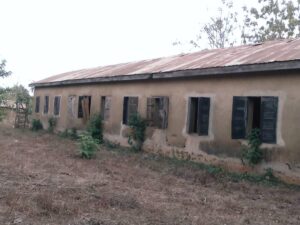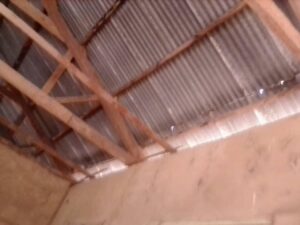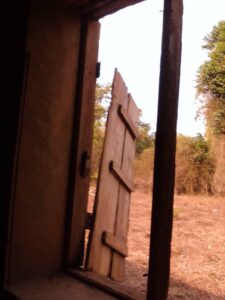 After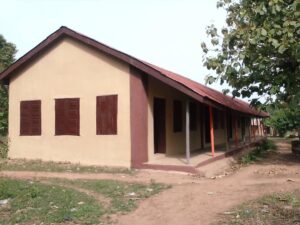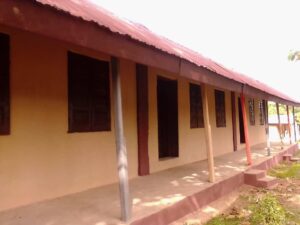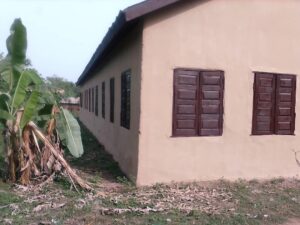 Expenditure Report
The report of the expenditure of funds provided for this project have been summarised in the image below.
A full report which has been compiled into a pdf can be found viewed via this link.
Next Steps
Now that we have completed the renovation of the overall building and made it more attractive, thus encouraging learning among pupils, we would like to proceed with the refurbishment of the toilets as well. This is to serve as a way of promoting good hygiene and well-being among the children. Kindly follow this link to find out more about the project and how to participate.