It takes a lot to build individuals, communities and a nation. We cannot do this alone. We also understand the willingness of Nigerians at home and in the disapora to partake in nation building. Therefore, we invite individuals, professionals and organisations to partner with us as we impact individuals, communities and ultimately the nation as a whole.
Kindly fill the form below to indicate your interest in partnering with us as a donor or volunteer.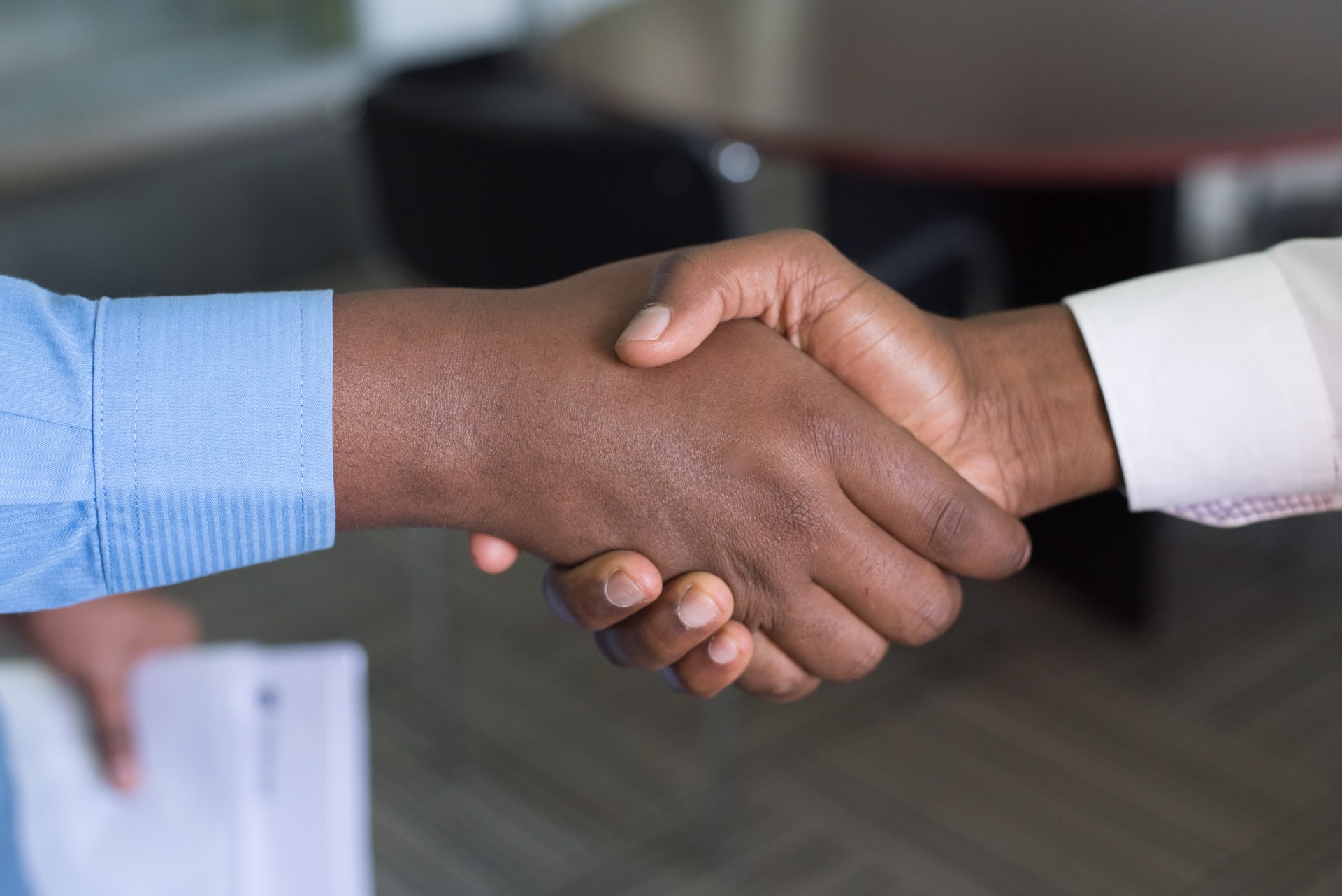 Nominate a Project
Is there a project you would like us to adopt? Do so below and we'll be in touch with you.